Attending a Formula 1 race in person is an unforgettable experience, but it can be overwhelming to plan, especially if you're new to the sport. Tixarea's easy-to-use website and dedicated customer service team make it simple for you to find the perfect Formula 1 experience. This blog post will cover everything you need to know about planning the perfect Formula 1 weekend, including finding the right accommodation and tickets Formula 1.
Planning The Perfect Formula 1 Weekend
First and foremost, it's important to research the race and circuit you plan to attend. Make sure to check the official website for information on dates, times, and ticket prices. Some circuits also offer travel and accommodation packages, which can be convenient and cost-effective.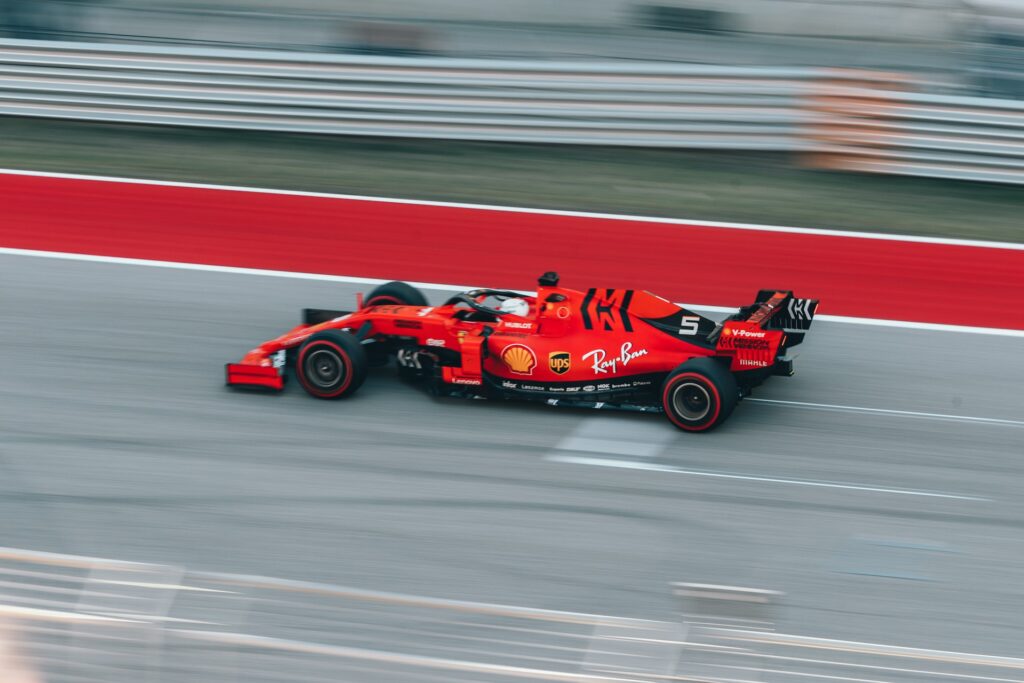 Plan for Accommodation
Regarding accommodation, booking your hotel or rental as early as possible is best. Race weekends can be very busy, and good deals can go fast. Check Tixarea.com for the best deals and ensure you're getting a legitimate and safe place to stay.
When choosing your accommodation, it's also important to consider the location. Some fans prefer to stay close to the circuit, while others prefer to stay in the city centre. Remember that traffic and parking can be challenging on race days, so consider the distance from your hotel to the circuit and plan accordingly.
Plan for Tickets F1
Next, it's time to think about tickets. As we have previously discussed, there are three main types of tickets available for Formula 1 races: General Admission, Grandstand, and Paddock Club. General Admission tickets give you access to the circuit and the ability to walk around and watch the race from different locations. Grandstand tickets, on the other hand, give you a reserved seat in a specific grandstand with a view of the track. Finally, Paddock Club tickets are the most exclusive and luxurious option, giving you access to the pit lane and paddock area and VIP hospitality and entertainment.
When considering the ideal Formula 1 experience, it's crucial to take into account the timing of your ticket purchase. To secure the best deals and discounts, it's recommended to purchase tickets early, as many circuits offer early bird specials. Furthermore, it's worth noting that ticket prices tend to rise as the race draws closer.
Planning for Transportation & Parking
Transportation and parking are also important factors to consider when planning your Formula 1 weekend. Make sure to research parking options and shuttle services on the official circuit website. Utilizing public transportation can also be a cost-efficient option for getting to and from the circuit.
Know the Policies & Procedures
Lastly, familiarizing yourself with the policies and procedures of the circuit is vital. Each circuit has its own set of regulations and rules, so it's essential to check the official website for information on restrictions, parking, and dress code. To avoid delays and ensure smooth entry, it's recommended to arrive at the circuit early.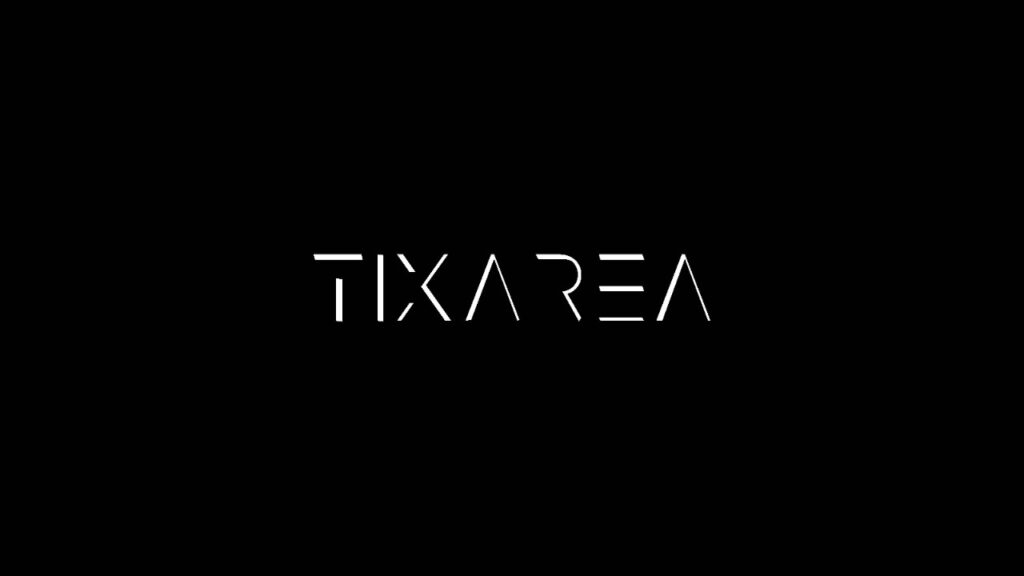 Conclusion
Planning the perfect Formula 1 weekend can be a daunting task for a first-timer, but with the help of Tixarea.com, it can be a breeze. Tixarea.com offers a wide range of accommodation, travel and ticketing options that cater to every budget and preference. Its early bird discounts, travel packages, and secure ticketing system make it an ideal one-stop shop for all your Formula 1 needs. The company's website is easy to use, and the dedicated customer service team is always ready to help, making your Formula 1 experience hassle-free. So, don't hesitate to visit tixarea.com for more information regarding tickets formula 1.